Buhay na Karagatan means the "living seas." Below are some of the creatures you'll find in the park.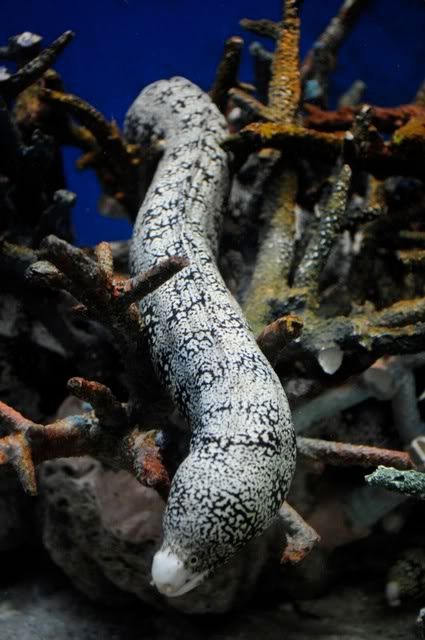 A sea slug of some sort, methinks. I didn't catch the name! Can anyone tell me what this is?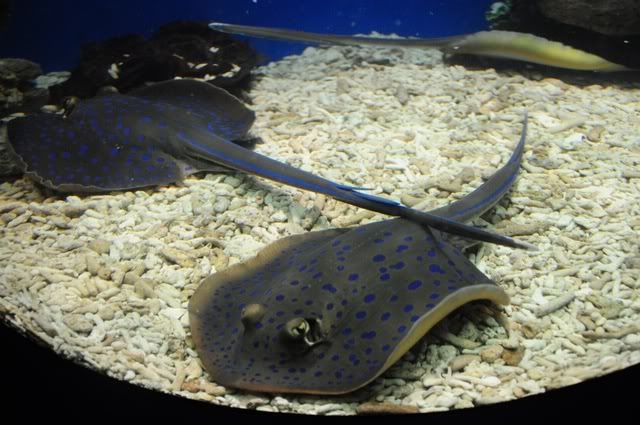 A spotted stingray. Yes, I am just making up the names as I go along.
Tomorrow, my favorite creature!